Face papers
Are you looking to achieve shelf impact, brand differentiation and effective identification? With our high-quality label papers, you get reliable performance in a variety of applications.
End-uses for face products:
Primary product labelling, information labelling and variable information printing
For detailed information about our products, browse the paper catalogue. The product specification sheets include descriptions, attributes, applications and specifications.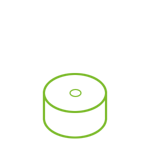 UPM LabelCoat™ Flexojet
A paper designed for UV flexo and UV-inkjet without the need for primer.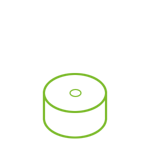 UPM LabelCoat™ Jet
Tailormade paper for high demanding UV-inkjet printing without the need for primer.