Why you should try out UPM LabelCoat Flexojet
Great quality labels no matter what printing method
React faster and meet shorter deadlines
Less reel changes needed between print runs
Simplifies stock management, one paper fits all
Enables you to standardise the face component in a laminate
Available in FSC® mix credit and PEFC™-certified meeting even the strictest product safety requirements
UPM LabelCoat Flexojet is a true hybrid product. You don't have to compromise on print quality but get all the benefits and flexibility in both high-speed printing and short run digital printing – on the same reel.
UPM LabelCoat Flexojet has already been well-received by printers and converters.
"We took the best features of our two customer favourites and combined them into an upgraded face paper. No wonder the results have been super exciting,"
says UPM Specialty Paper's Product Manager Kirsi Lahtela.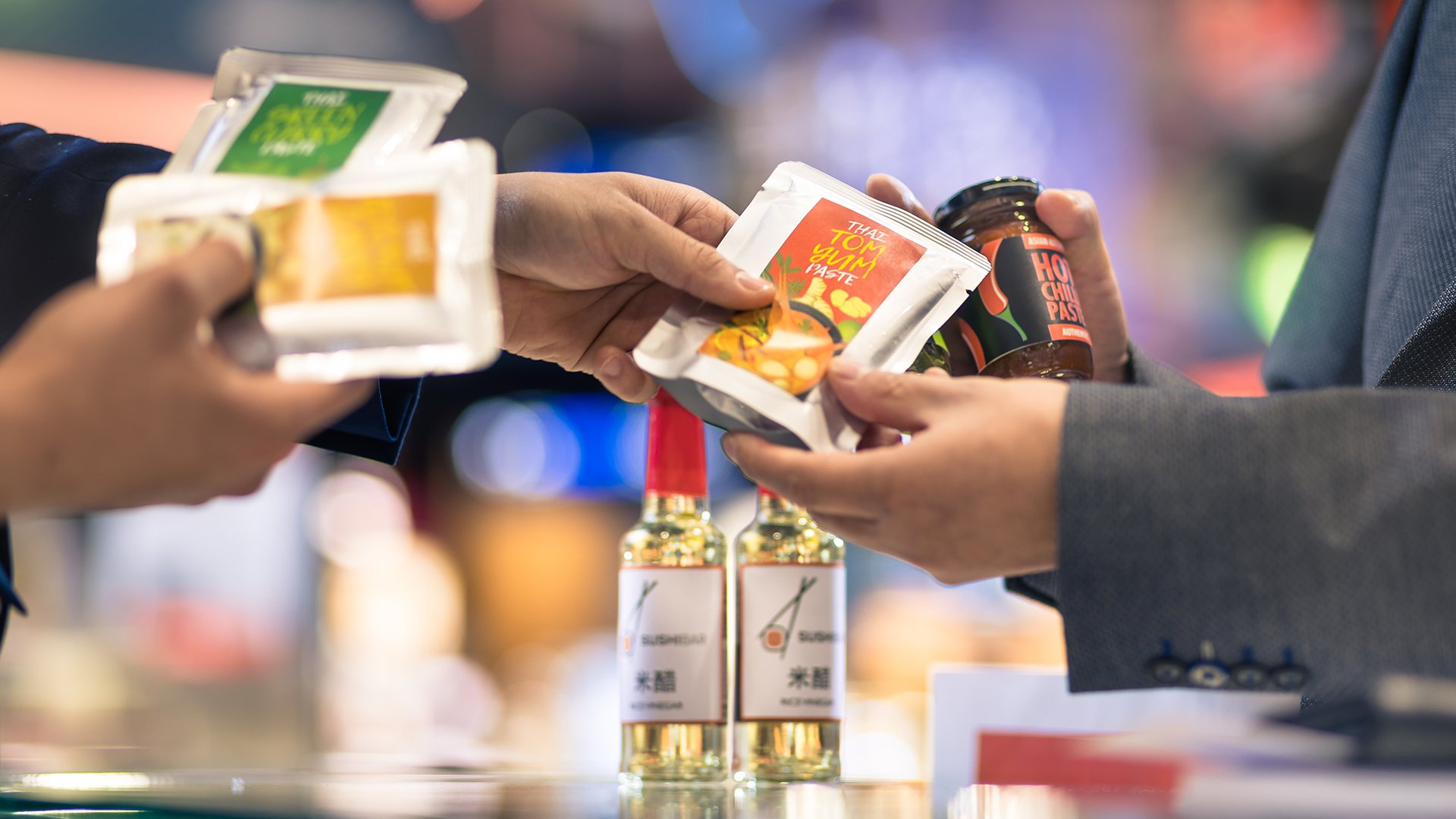 With UPM LabelCoat Flexojet you will provide faster and more reliable service for your customers. You can even pre-convert reels before getting print orders since you know that UPM LabelCoat™ Flexojet is a trusted face in every end use.
And it's one less laminate component for you to worry about. UPM LabelCoat Flexojet can be your standardised face paper while adjusting the backing paper, siliconising and adhesives.

UPM LabelCoat Flexojet is extremely easy to pick up and start using it. As an experienced printer you will achieve great results with less work stages and lower material costs. You will succeed with minimal test runs, and because the substrate has been pre-treated you don't need to apply primers to get the print quality you want.
"I would encourage everyone to try it out. Once you see the benefits of UPM LabelCoat Flexojet, you won't go back," Lahtela smiles.