Whether we are parents, grand-parents or concerned citizens, we want to leave a sustainable planet for future generations. In order to do this, we need to create renewable and recyclable solutions – and fast. How can we speed up the development of such packaging materials so that you can meet your sustainability targets? By co-creating together.
Is renewing packaging at the core of your sustainability strategy? At UPM, we believe that players across the packaging value chain need to join forces to bring forth their respective expertise and share information. We at UPM continue to develop our specialty grades for most demanding end uses. The better we understand your demands for different end-uses the better we can help you re-create the way products are packaged.
As you pursue more sustainable solutions, why not leverage UPM's expertise in eco-design and renewable fibre? We are continuously reducing the environmental impact of our products across the span of their entire life cycle. Our papers are recyclable, even biodegradable.
Ready to co-create? Contact us
Examples of ecodesign at UPM
Replace single-use plastics
Eliminate the need for single-use plastics with the help of UPM's recyclable barrier papers. UPM's barrier papers are monomaterials that can be recycled in the regular paper recycling stream and meet the industry's strictest product safety requirements.
UPM's barrier papers are BfR and FDA compliant, free of fluorochemicals and are available FSC® or PEFC™ certified.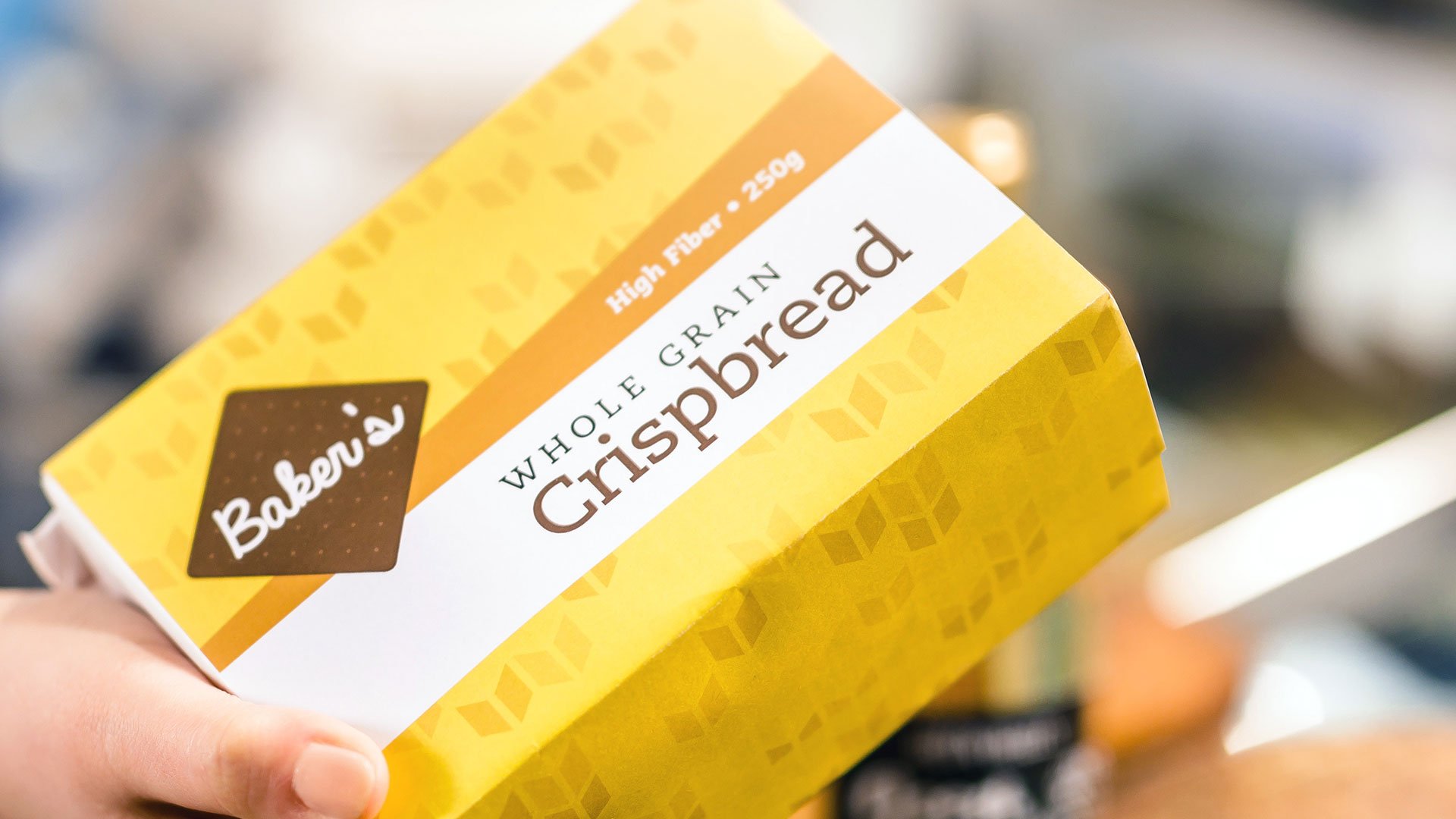 Recycling service gives your release liner a second life
Our new recycling solution helps you take one step closer ensuring that every single component of your packaging is more sustainable.
In UPM's truly circular model for glassine waste, UPM collects your high value glassine material after it has been used for labelling. The glassine waste is then desiliconised using our unique process, turned into pulp and reused to make the new high-quality release liners.