Use our EMAS reports as a powerful tool to enhance your own supply chain's credibility and reputation. Show your customers you set high standards when it comes to sustainability by working with a paper supplier recognized for responsibility.

Our EMAS reports are globally applicable, so you can use the information to improve your risk management and customer relations no matter where you operate.

EMAS, the EU Eco-Management and Audit Scheme, is a voluntary management instrument that provides a fully transparent view into UPM Specialty Paper's environmental performance and societal impact.


Long term commitment to responsibility

UPM has followed the EMAS guidelines already for 20 years. A few years ago, to offer our stakeholders more comprehensive reporting we decided to include social indicators.

Meticulous environmental auditing has helped us pinpoint several development topics over the years. During the years we have become more resource and energy efficient. We have also been able to reduce our environmental impact as well as engage employees and communities. You can read about this progress in our latest EMAS reports.

And you don't have to take our word for it – all the information in the EMAS reports have been verified by an independent third party.
DID YOU KNOW?
UPM Changshu was the first paper mill outside Europe that been certified by
EMAS and provides a detailed EMAS statement for its customers.
Highlights from our 2018 EMAS report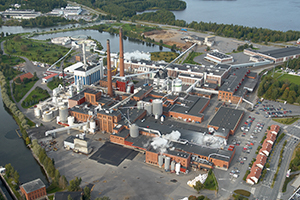 0%
Waste to landfill at UPM Tervasaari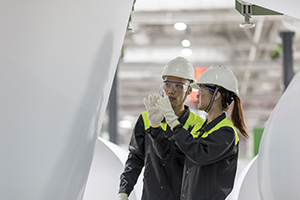 100%
Of mill employees covered by annual health check and
zero occupational illnesses were reported at UPM Changshu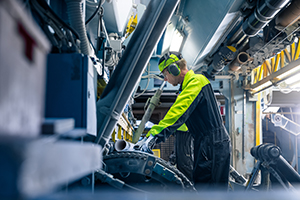 3,286
Recorded environmental and safety observations, near-misses,
safety walks and discussions at UPM Jämsänkoski