Have you made a commitment to source 100% of your paper from sustainable sources? Let UPM – the recognized forest industry leader in sustainability – help you meet your targets ahead of time.

Trace your paper to sustainably managed forests

A certified Chain-of-Custody can be a powerful tool in ensuring your paper comes from sustainably managed forests and does not contribute to deforestation. UPM takes pride in helping our customers meet their sustainability targets, by being able to trace our papers directly to the source of wood.

UPM's tracing systems and Chains of Custody cover the requirements for both FSC® and PEFC™ forest certification schemes worldwide. They offer transparency into your supply chain and make it possible to guarantee that the origin of wood is always known, that all raw materials come from legal and sustainable sources and that the quantities of certified wood can be documented.

Each company involved in our supply chain needs to be covered by a third-party certified Chain of Custody. That means complete control over the origin of our fibre and can ensure that other suppliers comply with our terms of agreement.
DID YOU KNOW?
100%
Traceability covered by a third-party verified Chain of Custody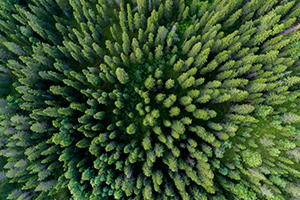 100%
From sustainable sources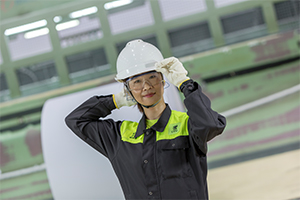 All suppliers must comply with the
UPM Supplier and Third Party Code,
Code of Conduct and pulp sourcing requirements