The first Verla groundwood mill was established in 1872, with a board mill built a decade later. The location was no accident, with the local rapids offering hydropower and the local waterways a source of transport for the logs needed for production.
As with many mills and factories of the time, a village grew up around the site as workers and their families began to put down roots. This resulted in a thriving community. In the 1920s, Kymi Corporation, a forerunner of UPM, purchased the mill and ran it until it stopped production in 1964.
A new life
Production ceased in 1964, but rather than get rid of the plant, ten years later it was turned into a museum, so that the old Finnish ways of life could be preserved for generations to come. In 1996, the museum site became Finland's fourth UNESCO World Heritage site and to this day remains one of only seven in the whole country – an accolade UPM works hard to preserve. The result is a fascinating range of buildings that are of crucial cultural importance to the area and Finland in general.
Alongside the mill museum is UPM's Biofore Exhibition, which came to life in 2019. Built inside the old mill's warehouse, it showcases the company's many different bioinnovations and just what sustainable wood design can achieve. At the end of the exhibition sits a Chinese tea house, which is built using cutting-edge wood design and provides the perfect backdrop.
The Verla Forest Trail also allows an insight into how UPM looks after the forests the company owns and manages throughout Finland and beyond.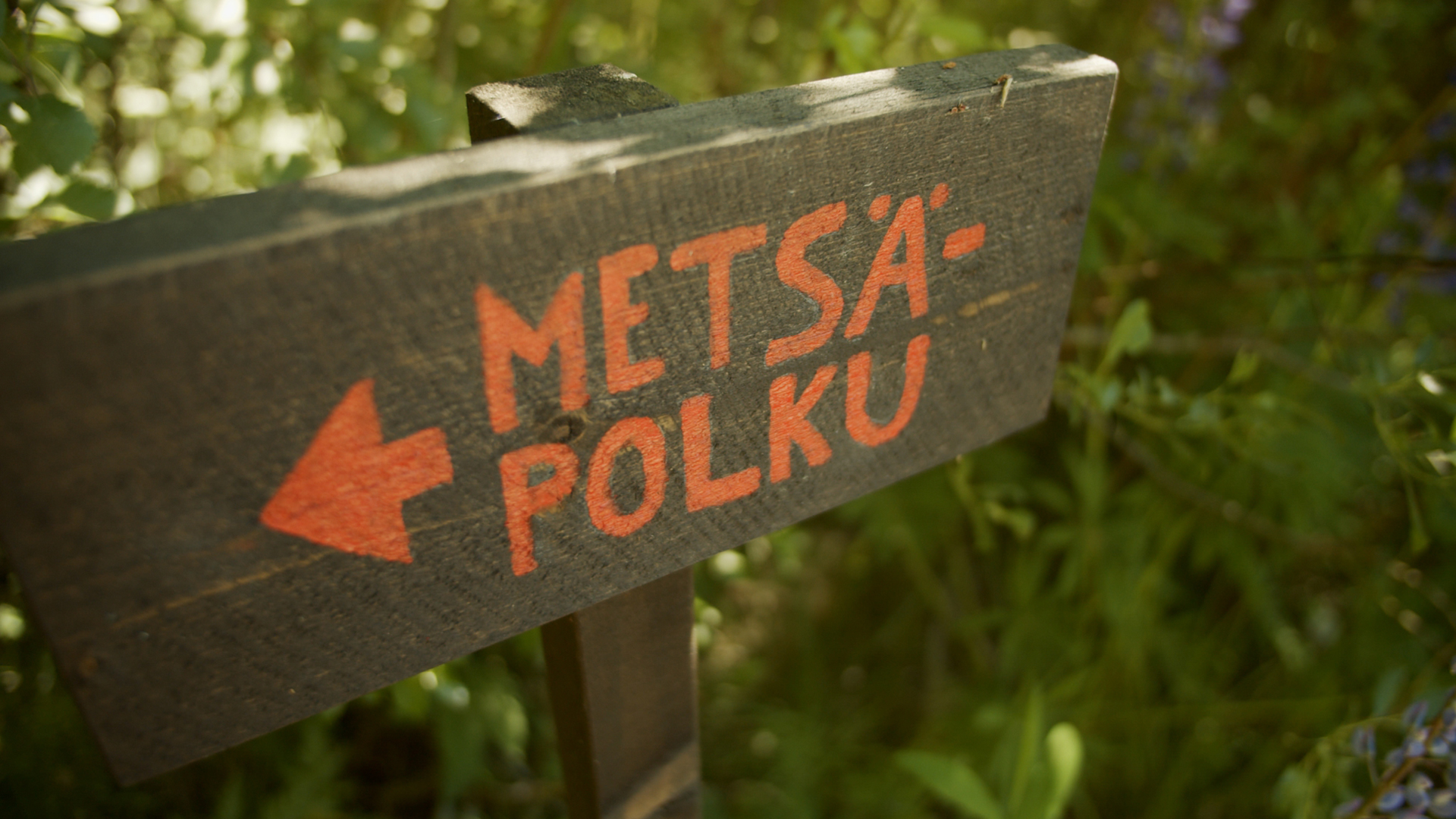 Metsäpolku, or forest path, is a 2 km interactive trail that showcases the best of Finnish biodiversity.
Finland in a nutshell
However, the trail is much more than a pleasant two-kilometre walk. It is an interactive and immersive experience that shows you just what it takes to sustainably manage and grow a forest. In many ways, this trail is the perfect insight into Finland, with nature, forests, innovation and technology all combining to provide a complete experience.
The different stages of growth offer the visitor a look into the lifecycle of trees – from the seedling stand all the way through to fully-grown 70-year-olds. The trail is a celebration of biodiversity and how UPM strikes a delicate balance between letting the trees grow and also sustainably managing it so that future generations will be able to enjoy the multiple benefits of forests.
For more information, visit Verla's website: https://www.verla.fi/en
Text: Craig Houston
Photography: Tero Vuorinen