How does a tree survive for hundreds, even thousands of years? Because it has an immune defence system just like humans. When the bark of a tree is damaged, resin is released at the wound site. Antibacterial resin protects the inner layers from microbes that could infect the wood and lead to decay.
Ointments made from resin have also been used by people for thousands of years to treat wounds. The 1900's were a time of another kind of innovation: cotton gauze was replaced by plasters and later by polyurethane foam bandages. Many of today's wound care dressings contain synthetic or animal-based ingredients, for which alternatives are once again being increasingly sought.
This has led researchers and the pharmaceutical industry to look back to nature. In addition to resin, wood also has other interesting ingredients. One of these is nanocellulose. It has been developed into a new type of wound care dressing that supports the natural healing of the skin and facilitates the treatment of difficult wounds.
Nanocellulose supports natural skin healing
Nanocellulose is produced when the fibres of the cellulose used to make paper are ground into small particles. We're talking billionths of a metre – you cannot see the fibres with the naked eye. When these nanocellulose fibres are combined with water, a hydrogel with revolutionary properties is created.
"Nanocellulose is easily malleable, its raw material is a renewable resource and it is non-toxic", lists Marjo Yliperttula, Professor of Pharmaceutical Biosciences at the University of Helsinki.
These are the reasons that got Yliperttula excited about nanocellulose research. Her research group is a pioneer in the field, even internationally.
In 2007, Yliperttula's team experimented with growing cells in a hydrogel made by UPM from nanocellulose. The hydrogel proved to be compatible with human cells. UPM developed the cell culture gel, which is used in research laboratories around the world.
The research also led to the development of a new wound care dressing that supports the natural healing process of the skin. This invention is also already in use: a nanocellulose dressing manufactured by UPM Biomedicals is used in Finnish hospitals to treat skin graft donor sites.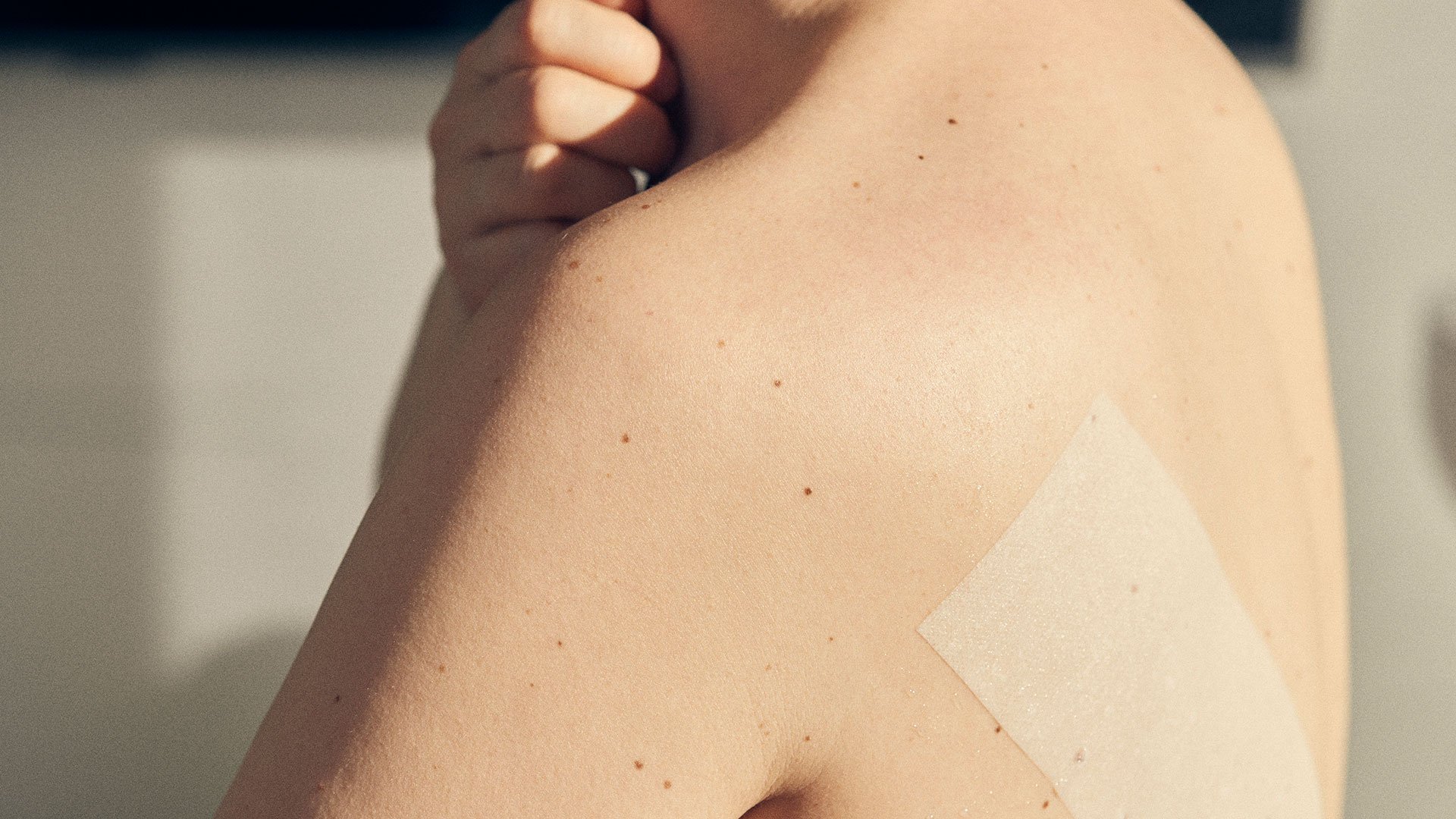 In the operating theatre, the best option wins
A skin graft is a procedure in which healthy skin is transplanted to an area of skin damaged by a burn, for example. In this case, the patient will have a second wound in addition to the original one. When treating patients, it is also important to ensure that not only the wound, but also the donor site heals.
"Patients often say that the donor site of the skin graft is the more painful of the two wounds", says Emma-Lotta Kiukas, a plastic surgeon working in the wellbeing services county of South Karelia.
The love for her local environment was the main reason why Kiukas adopted the nanocellulose dressing to treat her own wound patients.
"I was fascinated by the idea of a product being made just a few kilometres away from where I work", she says. The cellulose comes from Finnish birch, which is processed into nanocellulose at UPM's Research Centre in Lappeenranta.